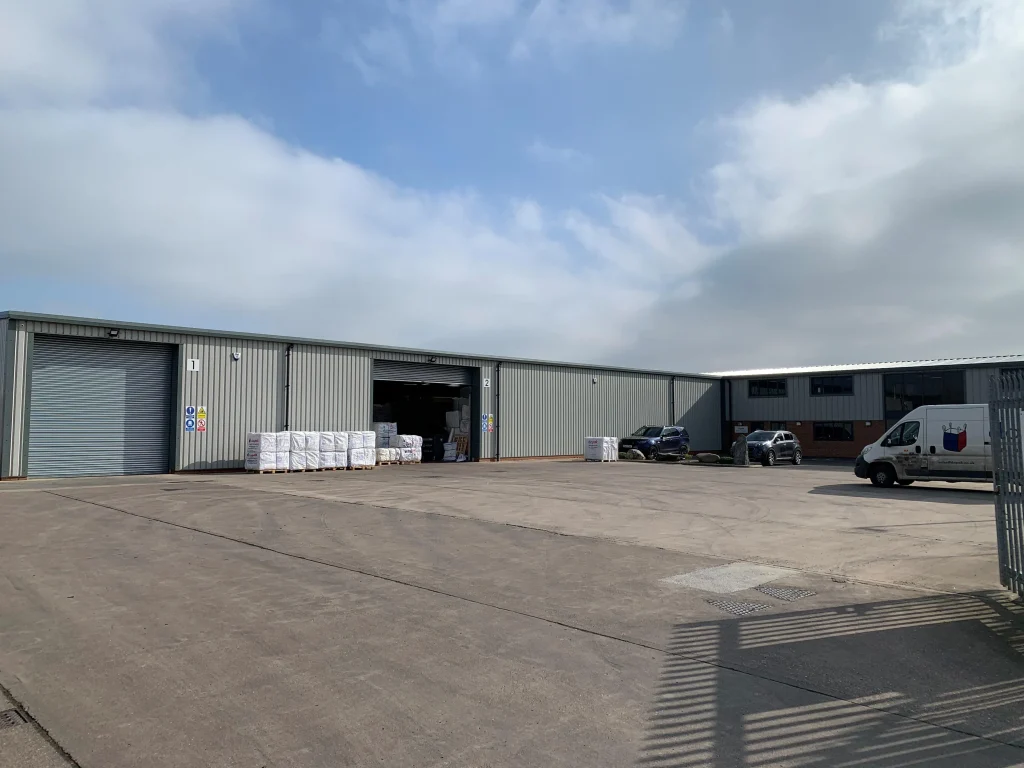 The Bulk Bag Store
Established over 20 years ago with over 2 decades in the packaging industry.
Parent company D.A.PAK:
"I started D.A.Pak from scratch in April 1997, to think of us back then & to look at us now, it's brilliant! I'd like to think I can pretty much do everything here, but Robert seems to think I'm a very good 'white van man', if that's what helps us tick over then that is what I'll do!
I've always been in a Sales role, although when I left school I completed a four year engineering apprenticeship with Rolls Royce Motors. I guess I just love people and meeting them in their own working environment. One day I'm in a high-end food factory, then next at a state-of-the-art recycling centre and then a quarry…. It's very enjoyable."
Richard Brighton
Managing Director
For more detailed information about bulk bags and d.a.pak please visit www.dapak.co.uk